What is Nylon sewing thread?
Nylon sewing thread is a special type of thread that is commonly used in sewing. This thread is made from nylon, which serves as the base for the thread. It's also waterproof, so it will not fray or rot. The nylon material gives this heavy-duty nylon sewing thread its strength and durability.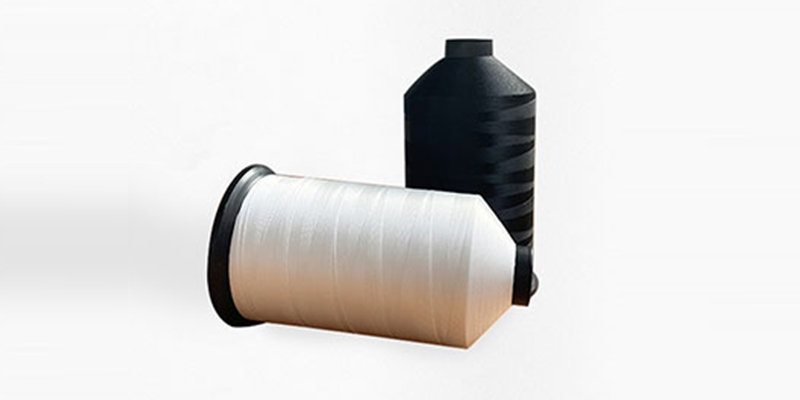 What is Polyester thread?
Polyester thread is a durable and strong type of thread used for sewing. It is used in the garment industry to create the majority of the clothing that we wear every day. This continuous filament polyester thread is well-known for their ability to withstand pressure, abrasion and tearing, while still being able to take heat without fading or melting.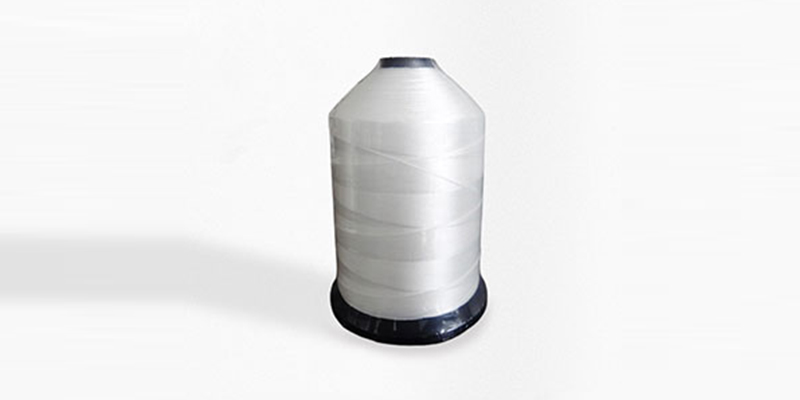 Difference Between Nylon And Polyester Thread
Nylon and polyester are both synthetic materials, but they have some differences. Nylon is a polymer made from petroleum, while polyester is a polymer made from coal, air, water, and petroleum. Nylon is stronger and more durable than polyester, but it is also more expensive. Polyester is less strong, but it is more resistant to heat, moisture, and chemicals. In terms of thread, nylon thread is typically used for applications that require high strength and durability, such as heavy-duty sewing, while polyester thread is often used for applications that require resistance to heat, moisture, and chemicals, such as outdoor gear and sportswear.